VTC is familiar with the turbine manufacturers, domestic and foreign suppliers, component manufacturers and foundries, and can provide various types of turbine main components, parts, and consumables.
✔

Main Component:

Gearbox, generators, transformers, towers, blades, etc.
✔

Spare Parts:

Hydraulic Motors, Fans, Controllers, Wind Speed Sensors, Bearings, Consumables (Filter Elements, Gear Oil, Carbon Brushes), etc.
✔

Others:

Lifts, Ladders, Climbers, Safety Equipment, Tools, etc.
Also, VTC is able to assist in technology transfer; local suppliers could connect and transfer technology from professional suppliers.



Technology Transfer Experiences

Design and Manufacture of 2MW Turbine Blade
※ Tech Provider: WindNovation Engineering Solution GmbH
※
Tech Receiver: Atech Composites
※
Content :
✔ Model mold
✔ Prototype blade
✔ Manufacturing mold design
Gearbox Manufacture and Testing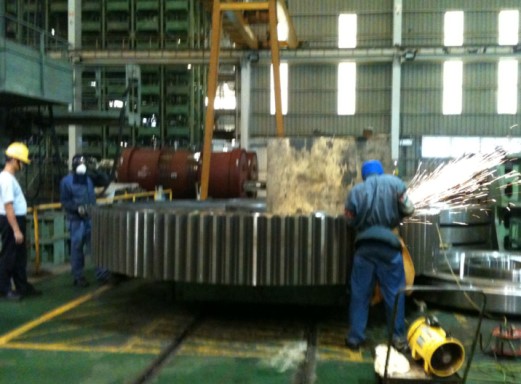 ※ Tech Provider: Romax Technology
※ Tech Receiver: FHI
※ Content:
✔ Testing Rig
✔ Gearbox

2MW Gearbox Repair and Testing
※ Tech Provider: Romax Technology
※ Tech Receiver: TPC
※ Content:
✔ Rexroth Gearbox Repair
✔ Winergy Gearbox Repair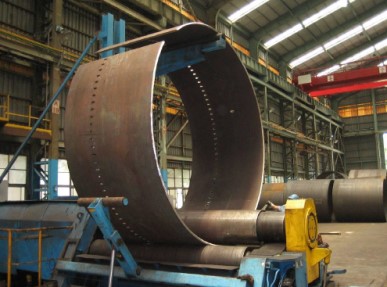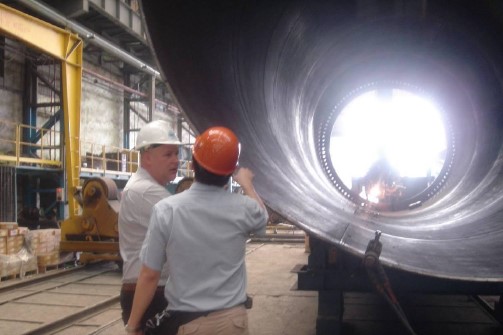 Vestas 2MW Turbine Tower Manufacture
※ Tech Provider: Vestas
※ Tech Receiver: CSC
※ Content:
✔ Design and specification certify
✔ Tower assembly塔架組裝及焊接
✔ Anti-corrosion treatment
✔ Internal component assembly